10 Things You Should Know About Extrovert Teachers!
I am an extrovert!  I am outgoing, vocal, and probably share my ideas and thoughts too much!  My BFF Emily at Education to the Core is a complete introvert.  She is quiet, goes with the flow, and is great at soaking it all up!  So we thought it would be fun to explain our personalities knowing that many of you can relate!
1. We tell everyone a lot about how well our students are doing.
2. We are given extra tasks and responsibilities, not because we are more capable,
but because others recognize we need to stay busy.
3. We tend to lead the discussions during meetings.
4. We would rather do our work in a friend's room than in our own room alone.
5. We love to help new teachers – we feel it's our responsibility.
6. We won't admit it, but we love to have the speaking role when doing presentations.
7. Sometimes we feel like if we want something done right, we have to do it ourselves.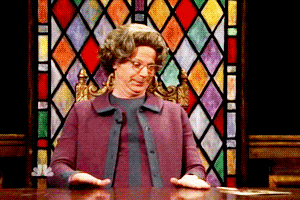 8. We are already creating a mental to-do list while we are working with others.
9. We love to share our ideas (and sometimes a little too much).
10. We are often one of two extremes: not OK with just doing the status quo,
or not willing to change and try new things.
But maybe you are an introverted teacher?